Liquid Roofing & Waterproofing in Peterborough
The Permaroof 500 Liquid roof system, is a highly elastomeric continuous waterproofing membrane that can be installed in a single layer with excellent adhesion to all types of surfaces. Permaroof 500 holds ETA Certification for 5 years' life expectancy, making it an idea solution for waterproofing new builds or restorations.
It is particularly useful for roofs that have complicated detailing sush as numerous pipes etc. It is a light grey colour and also available in white providing the aesthetics that are desirable to the building owner.
The product has the following key benefits
600% elongation
Rapid curing and resistant to rain within 30 minutes of application
Applied in only 1 layer
High resistance to extreme temperatures from -40c to 80c. Can be applied from -5c
15 and 20 year guarantee with a 25 year life expectancy
Please ask us for samples.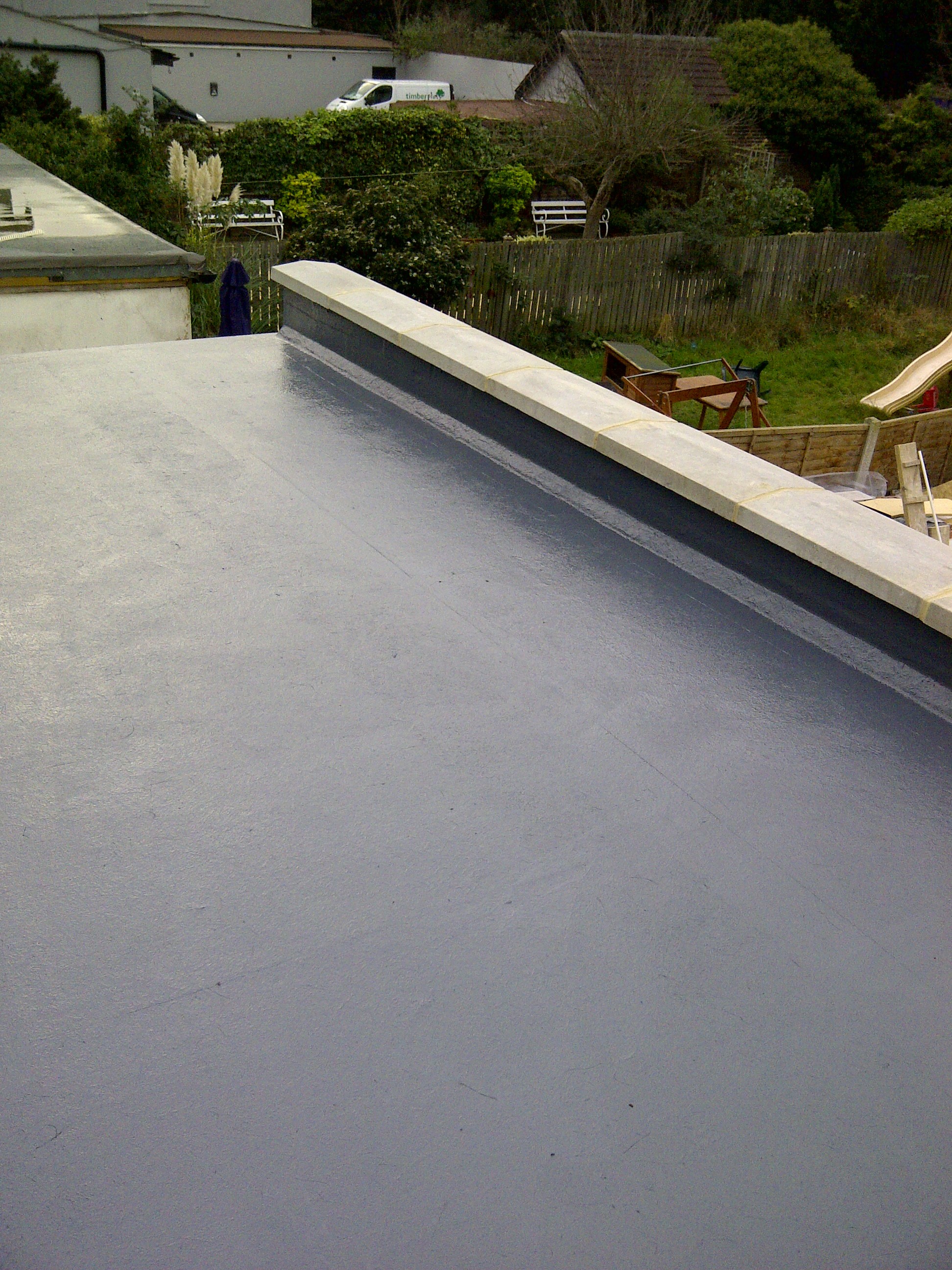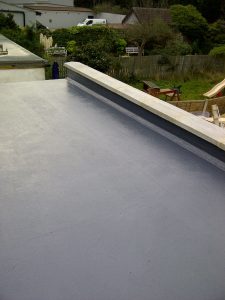 About Permaroof Peterborough

We have run a highly successful roofing business, who collectively have over 20 years' experience in both flat and pitched roofing. All our employees are put through a two year apprenticeship to become NVQ trained, and have a wealth of experience in all types of roofing.
Our Services
We offer a range of services including installations, repairs and replacements of the Firestone RubberCover Flat Roof System, UPVC Facias, Liquid Waterproofing, Replacement Gutters, and Anti Slip.
Areas Covered
Peterborough, Stamford, Bourne, Spalding, Wisbech, March, Chatteris, St. Neots, Boston, Spilsby, Skegness, Huntingdon, St. Ives, King's Lynn, Sandringham, Hunstanton, Swaffham, Downham Market
In Partnership with Permaroof
We decided to join the Permaroof Network, as they have been around for over 18 years and have built a highly reputable supply business across the UK. We work together ensuring the highest of standards. They are one of the largest EPDM suppliers in Europe, and are authorised distributors for Firestone Building Products, who have over a century of knowledge within the rubber industry. Please visit our roofing contractor profile page on the main Permaroof website for more information.
Permroof Peterborough Accreditations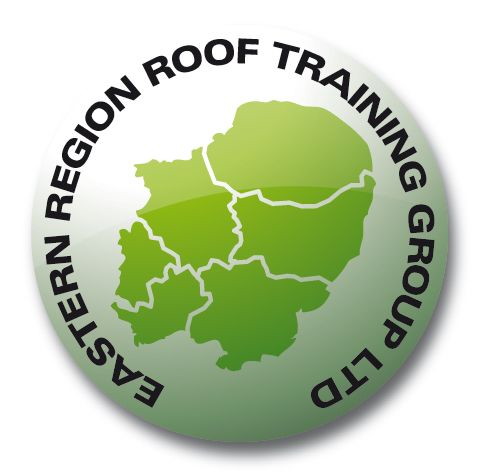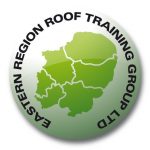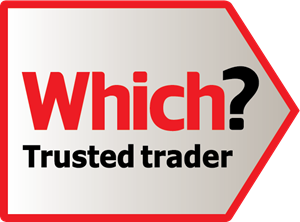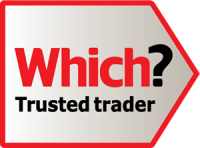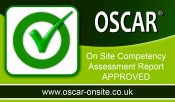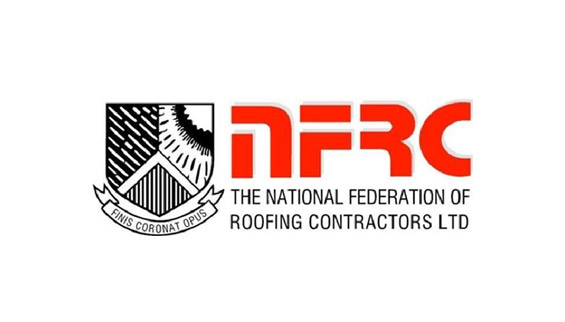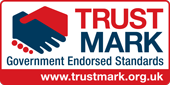 Many thanks for an excellent job on our flat roof extension, including facia and guttering. Very pleased with the service and guidance given throughout, would highly recommend to others.
Very impressed with the work, the house looks so much smarter. You and your team worked incredibly hard, you kept us informed throughout and you were tidy, friendly and helpful and patient with my questions!.
A friendly professional crew that did a great job for me, very impressed, clean, tidy and polite and worked to a high standard with no delays. Thank you Colin and team…
Excellent service. The workmen arrived on time, they were courteous and efficient and we are very pleased with the results.
Very pleased with the work done on my roof,very professional and carried out on time and completed on time
The work was done as quoted with no fuss. Really happy with the service we have received and would definitely recommend them to family and friends
Quick, Efficient service. The workmen were polite, non intrusive and completed the job on time as quoted.  Would use them again if required.
I contacted Colin based on previous reviews. I needed some relatively minor repairs to my tile roof, but the problem area was difficult to access. The work was done very effectively, on the date promised and everywhere was left clean and tidy afterwards. I would certainly use again.
I contacted Colin through the Permaroof website as an approved Firestone EPDM installer. He responded swiftly with a site visit and conducted a full survey of our flat kitchen extension with existing felt roof. He was extremely thorough in detailing each technical aspect of the job, offering sound advice on how best we might resolve the various problems we faced over fitting of rooflights, sealing around soil pipe, adding ventilation and finally the aesthetic options/choices regarding fascias, soffits and guttering. His knowledge and experience gave me every confidence in his ability to do an excellent job and I would urge others to put Colin at the top of their list when looking for a reliable and competent EPDM roofing specialist
Excellent Service. We found Colin via a personal recommendation. He provided a quote quickly to repair a leak in our roof and explained the work that was required clearly. The repairs were completed quickly and professionally. I can't fault the customer service and the quality of the work so I would not hesitate to recommend CanDo Roofing to anyone in the Cambridgeshire area.
Professional. Our previous experience with another local roofer was disastrous and we needed the professionalism and expertise of Can-Do to fix the issues that company had caused. From the outset, the survey was thorough and detailed, fully costed with plenty of advice as to how to deliver on a reasonable budget. The weather has been dreadful but the Can-Do team were able to complete the job without disruption to us in a clean and effective manner. The difference between their work and the one they were replacing was huge. They understand flat roofing and exercise care in fitting. The finished product is excellent, to budget, guaranteed to workmanship and materials. Chalk and cheese. Thank you.